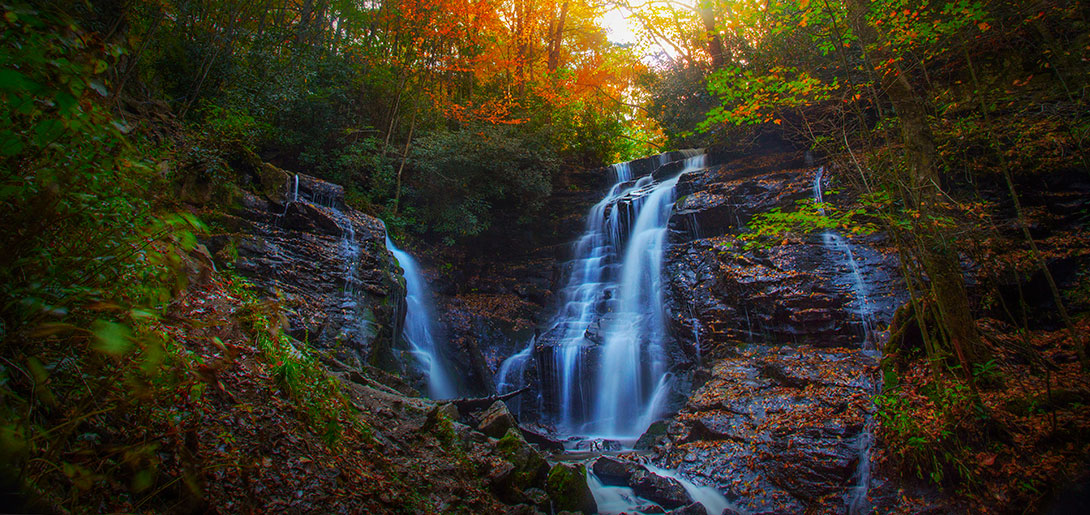 Mother Earth provides us with everything we need and more.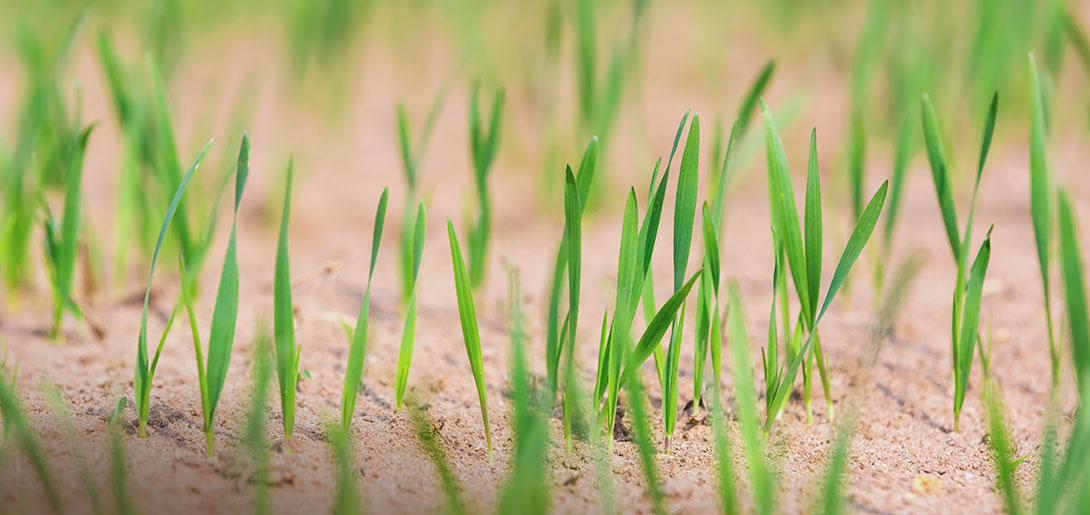 Nature's essence is its most valuable gift.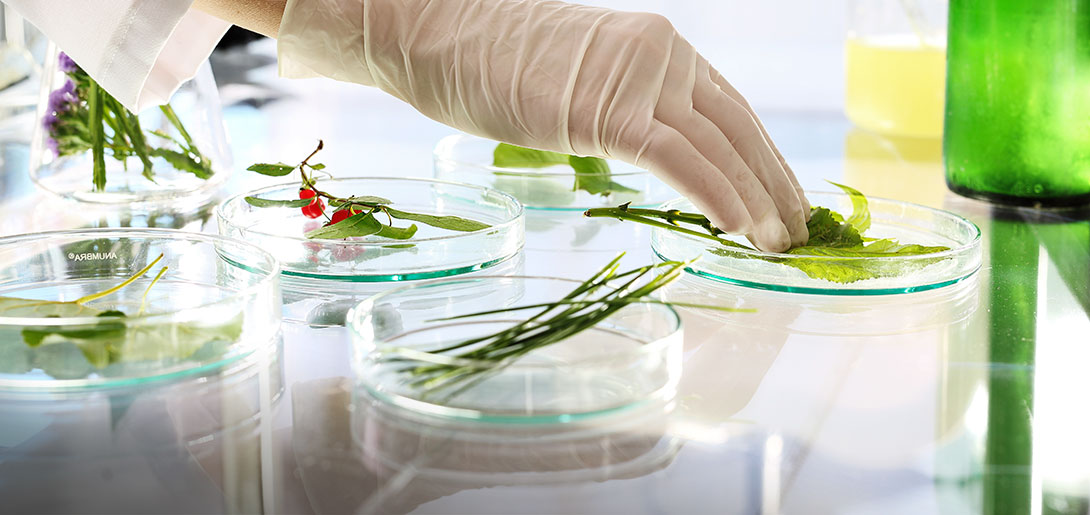 DXC I.C. is proud of its long-standing commitment to using natural, wholesome ingredients in its products.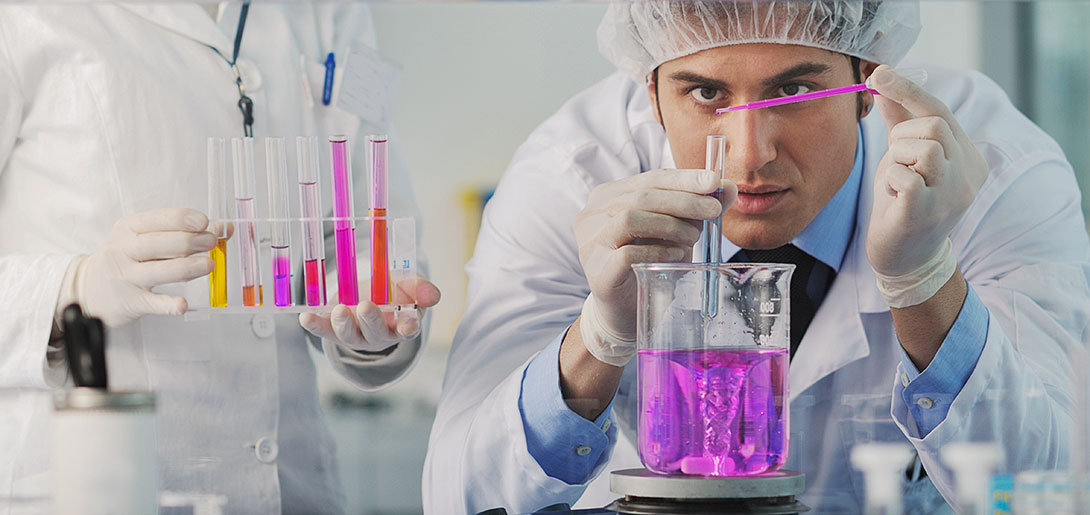 DXC I.C. is dedicated to rigorous quality control standards and protocols to ensure customers receive the superior products they need and expect.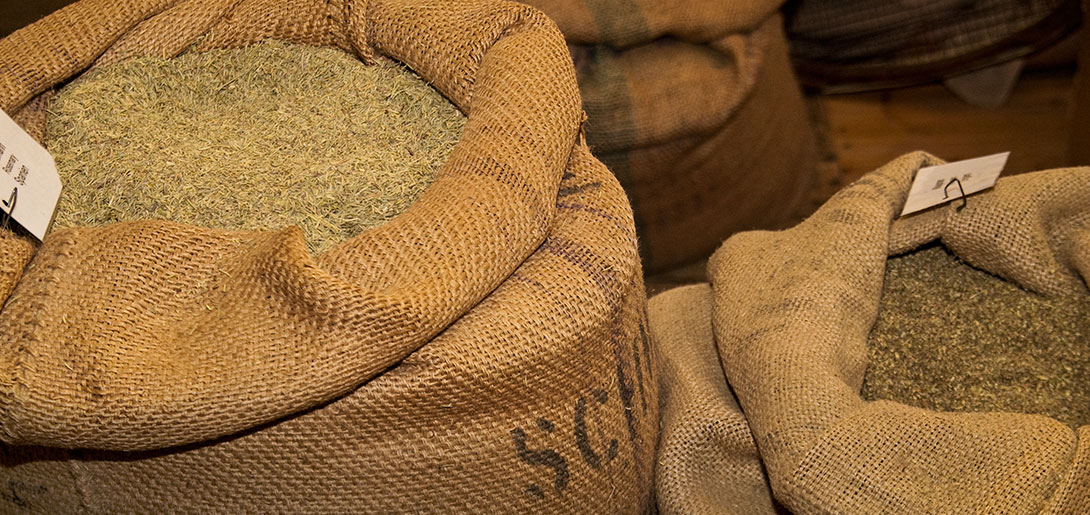 Healthy raw materials are the foundation of our nutritional dietary food products, made solely from high quality plants and cereals.
DXC I.C.'s BLV® food supplements are made from top-quality plants harvested from across the world.
DXC I.C.'s BLV® skin care products and cosmetics made from 100% natural plants.
DXC I.C. is dedicated to supplying safe, high-quality products to its clients and continuously seeks innovative ways to increase its standards of excellence.
At DXC I.C., European, North American and Asian associates work side-by-side to provide exceptional products that support people in leading healthier lives.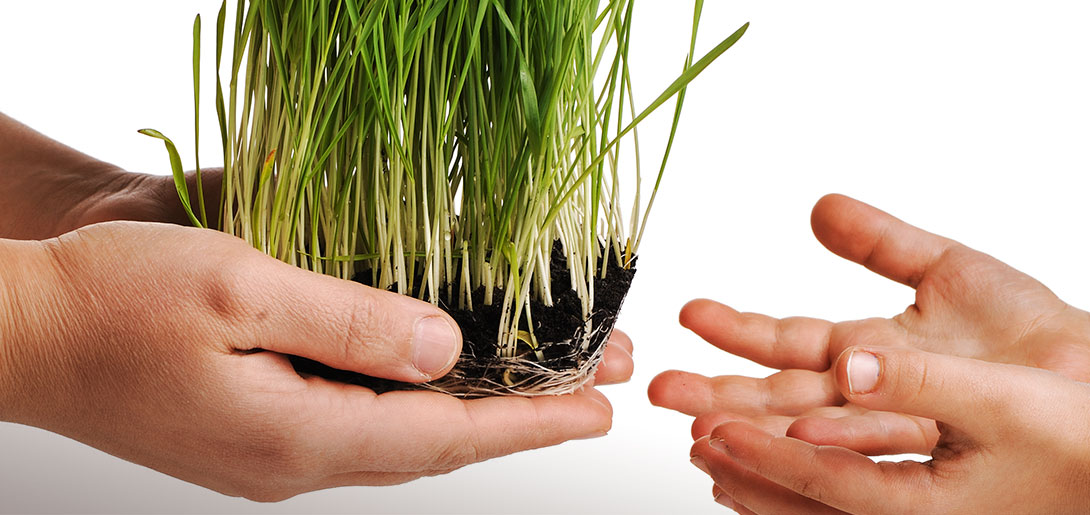 DXC I.C. holds itself accountable in fostering sustainable practices and committing to the sustainability of the natural resources used in its products.